Are you looking for soccer team charter bus rental MI?
Like most places in the United States, Michigan loves its sports. Whether its youth teams, adult recreational teams, or Michigan's professional baseball, hockey, basketball or football teams; sports and sporting events have become a favorite pastime for Michiganders. A sport that has earned a lot over attention in Michigan over the past 30 years is soccer. There are literally thousands of youth soccer teams located throughout Michigan today. As one of the fastest growing sports, more and more of the teams are playing at a competitive level. The Michigan State Premier League represents over 12,000 talented young boys and girls and they are just one of the dozens of premier leagues in Michigan. The Vardar Soccer Club of Michigan has become one of the most desirable teams in the state with thousands of kids from 5 to 18 trying out for a spot on a team. The club is dedicated to the highest of standards and promotes good sportsmanship as well as excellence in the sport. Their reputation for developing consistently winning teams sets them apart from some of their competition. Vardar is a Michigan soccer league that has earned recognition throughout the entire country. Youth soccer may be the fastest growing segment in Michigan's soccer world, but when you include that with adults who are getting involved in the sport, and all the high school and college teams, soccer has become a real phenomenon.
For soccer players, their coaches and family, travel has become a vital aspect of playing the sport, especially at a competitive level. The logistics of transporting the entire team across the state can be overwhelming. The coaches and players should be able to focus on playing the game and not worry about travel issues. Metro Motor Coach is your answer. We are a Michigan based charter bus company and we specialize in sports team travel. Our fleet of luxurious motor coaches can accommodate your entire team, the coaches and even family members who want to attend the games. When you leave the transportation of your soccer team to us, you can sit back, relax and not worry about anything except the game. At Metro Motor Coach, our priority is getting your team to and from their destination in safety and comfort.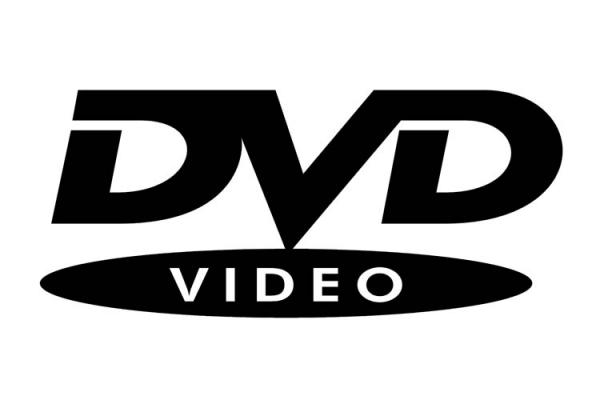 To take a closer look at any of our charter bus rentals visit our Charter Bus page here.
Soccer Team Charter Bus Rental MI
Metro Motor Coach offers only the highest quality charter buses and drivers in Michigan. Our buses are fully-equipped with every convenience to make the most of your travel experience, including on-board restrooms, Wi-Fi, TV, DVD, theater surround sound and plenty of overhead storage.
If you are planning a trip with your soccer team and are looking for soccer team charter bus rental MI that seats from 40 to 55 people, Metro Motor Coach can help. To find out more, contact us today by calling 248.390.7664 or by filling out the form below: