Are you looking for softball team charter bus rental MI?
Michigan and other states in the Midwest were some of the first places to play softball in the world. Baseball is one of our country's oldest sports and while many people think softball came from baseball, it actually derived because of a football game that occurred back on Thanksgiving Day in 1887. While watching the Yale football game on of the alumnus jokingly threw a boxing glove at a Harvard supporter who instinctively batted it away with a stick. A reporter who was on the scene yelled out "play ball" and the group of football fans started playing softball with a stick and a boxing glove, making up the rules as they went. Due to the excitement of the game and the presence of a reporter, word spread throughout the Midwest, including Michigan. Over the next several years it was referred to as "mush ball," diamond ball," and kitten ball," but in 1926 a man from the national YMCA called it softball, and that name stuck. By 1934 a set of established rule was put in place and today, softball is played with either a 10 or 12 inch ball. Today, softball is one of Michigan's most popular sports and is played by thousands of men, women and children. The fact that softball can be played indoor or outdoor and is appropriate for almost any age and ability makes this sport particularly appealing.
Of course today, softball, as with many other sports, has taken on a new level of play. No more are the days of local teams playing only in their own neighborhoods. Today softball has risen to a serious sport where players, intent on developing their skills, graduate to premier softball teams that take their competitions on the road. Travel softball teams are just a fact of life today as teams get more skilled and competitive. Metro Motor Coach is the premier charter bus rental company in Michigan specializing in team travel. If you're an organizer for your softball team, we know your number one concern is the safety of your team. That's why we hire the most experienced and well-trained drivers and why we keep our fleet of luxury motor coaches up -to-date on their maintenance.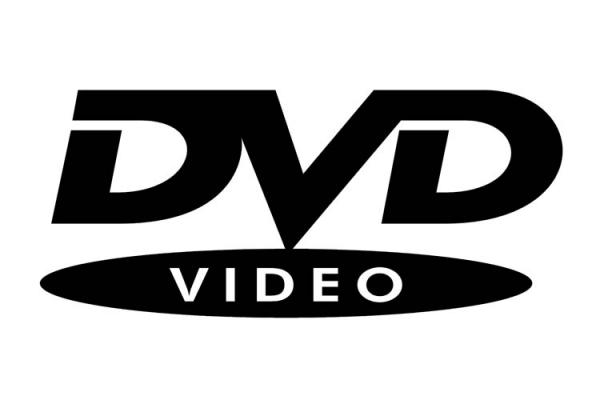 To take a closer look at any of our charter bus rentals visit our Charter Bus page here.
Softball Team Charter Bus Rental MI
At Metro Motor Coach we pride ourselves on making your travel experience the best it can be which is why all of our motor coaches come fully equipped with everything you need. You and your softball team can sit back and relax in spacious comfortable seating and listen to music, watch a video, use our Wi-Fi or charge your cell phone in your own personal outlet. Our buses have loads of overhead storage for your equipment and on-board restrooms for your convenience. Whether your team is large or small, we have the perfect charter bus for you.
If you are planning a trip with your softball team and are looking for softball team charter bus rental MI that seats from 40 to 55 people, Metro Motor Coach can help. To find out more, contact us today by calling 248.390.7664 or by filling out the form below: